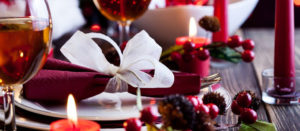 by Karlton Cafe
There are so many things to do during the holiday season, and we know how busy you are, getting ready for the holidays. Don't stress about your Christmas Dinner! Choose from our delicious side dishes and entrees. Order just what you need! Whether you want a side dish to bring to your family holiday party or a full meal, we are happy to help.

Dinners at Karlton
Join us every Friday & Saturday night, 5 pm to 9 pm

Make your reservations (215) 538-8353
Press Alert!
Save
Save
Save
Save
Save
Save
Save
Save
Save
Save
Save
Save
Save
Save
Save
Save
Save
Save
Save
Save
Save
Save
Save
Save
Save
Save